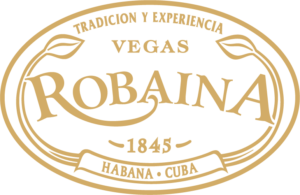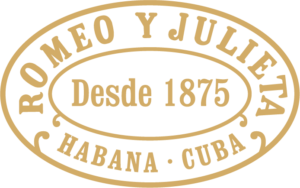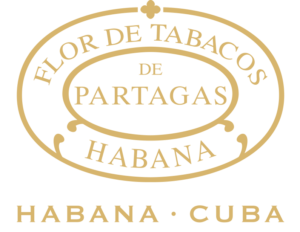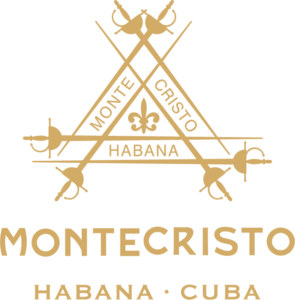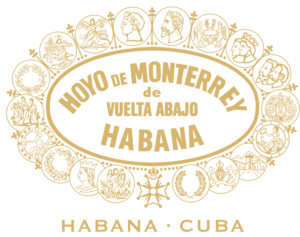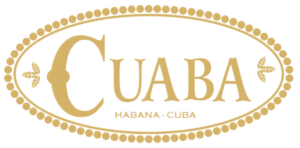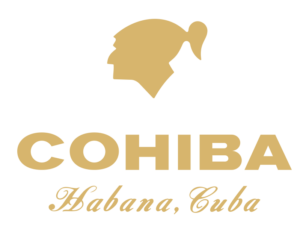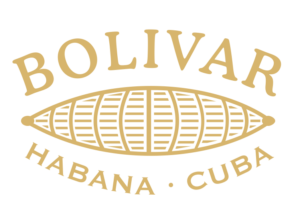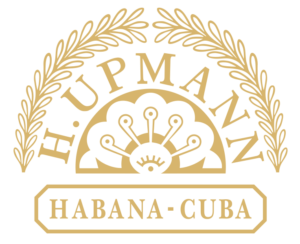 The best offer for over 25 years
Welcome to our online store for Cuban cigars, spirits and humidors! We offer an exquisite selection of Cuban cigars handmade by the most experienced tobacco farmers in Cuba. Our spirits include a variety of rums and other rarities that perfectly match our cigars.
Our range includes well-known Cuban cigar brands such as Cohiba, Montecristo and Romeo y Julieta, as well as exclusive niche brands that you won't find anywhere else. We place great emphasis on quality and authenticity, and all our products are carefully selected to give you the best experience.
Our team of experts is always available to help you choose the perfect cigar, rum or humidor.