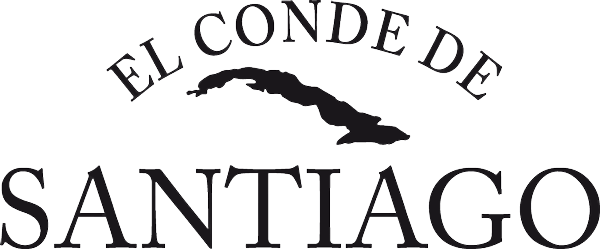 If you are looking for a high quality rum that stands out for its outstanding quality and unique taste, you should definitely take a closer look at El Conde de Santiago. This rum is produced in Cuba and is known worldwide for its high quality and unique flavors.
This rum is made from the best sugar cane molasses and distilled in traditional copper stills. It is then aged in oak barrels, where it develops its characteristic aroma and flavor. El Conde de Santiago has a golden color and a pleasantly soft taste, accompanied by a slight spiciness and a subtle sweetness.
In El Conde de Santiago, notes of vanilla, caramel and dark chocolate are found, which are perfectly rounded off by the gentle sweetness of the rum. The result is a rum that is not only a pure pleasure, but also excellent as an ingredient in cocktails and long drinks.
El Conde de Santiago is a brand that stands for quality and tradition. This Cuban rum is produced according to the strict rules of Cuban rum production and thus guarantees an authentic taste experience.